Courier Services for Busy Professionals in MetroWest
The courier services we offer within the MetroWest and greater Boston area ensure that our clients get this need met in a timely, reliable and professional way, every time. (We are also happy to pick up and deliver outside of the greater Boston area, just let us know what you need and we'll do our best to make it happen!)
Our clients have one simple need that we fulfill – they need a package picked up, delivered, or both.
Some of the courier services we offer include the pickup and/or delivery of:
Papers/documents to be notarized
Legal or financial documents
Summons and other court documents
Architectural plans and drawings
Travel documents
Paperwork related to vehicle registrations
Design proofs for marketing firms, photographers, etc.
Some of the types of professionals and businesses we serve include:
Attorneys
Accountants
Graphic designers, printers and marketing firms
Payroll companies
Take a look at what some of our happy clients have to say about our courier services and then contact us for your next pick up or delivery!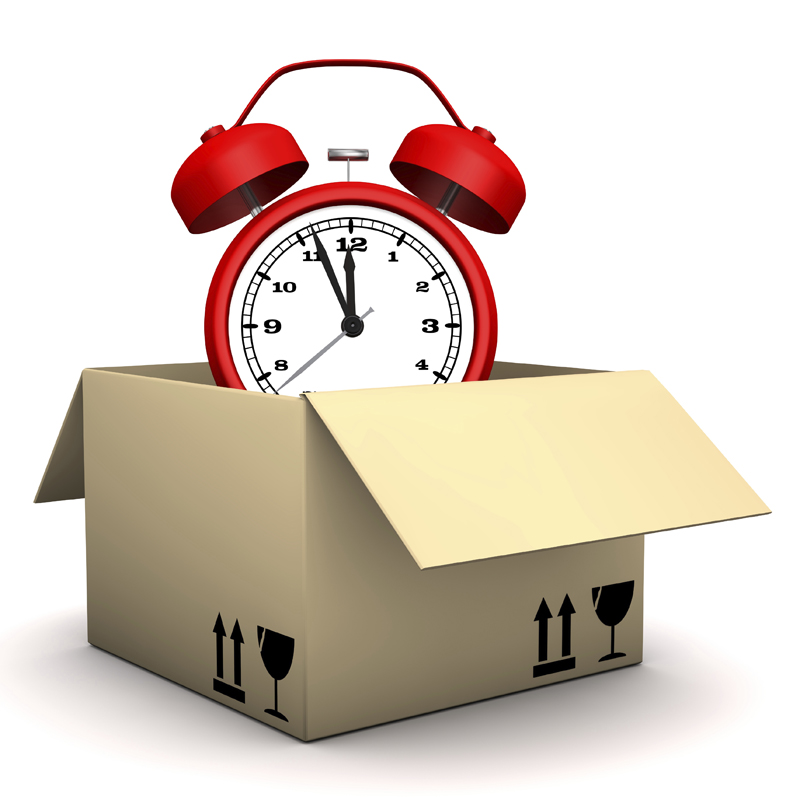 As a rule, we deliver packages, not people. But we can refer you to a reliable, trustworthy driver if you or a loved one or colleague needs transportation. Simply contact us and we'll get you in touch with someone right way.
It's easy to work with us.
Simply give us a call at 781-771-3070 or contact us to complete a request.
We look forward to working with you!