About Our Express Couriers:
Timely, Dependable Package Delivery
Scott Levenson founded Scott's Executive Errand Service in 1999 and continues to run the MetroWest-based business today. While he serves as the firm's primary courier, Scott has developed a team of delivery professionals who help him ensure that every client gets the most timely, reliable service.
The company is fully insured and guarantees client satisfaction of every pickup and delivery.
Scott was born and raised in Needham, MA and now lives with his wife and two sons in Ashland, MA. Before starting his business, he worked in the retail industry. Scott earned his Bachelor's of Science degree in Marketing Management from Syracuse University and his MBA from Framingham State University.
When he is not working, Scott spending time with family and friends, movies, traveling and sports – especially all of the Boston teams and Syracuse University teams (go Orange!).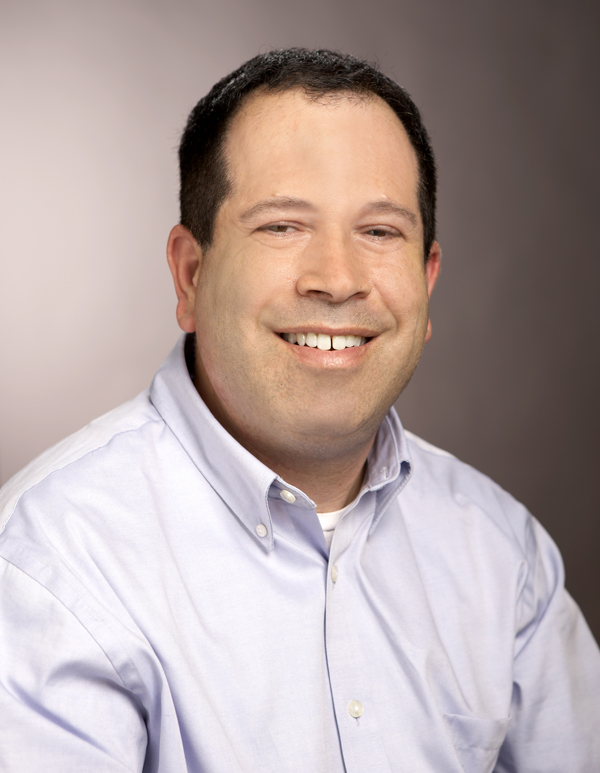 It's easy to work with us.
Simply give us a call at 781-771-3070 or contact us to complete a request.
We look forward to working with you!