Door to Door Delivery of Your Business Packages
Fast, Reliable &
Always Professional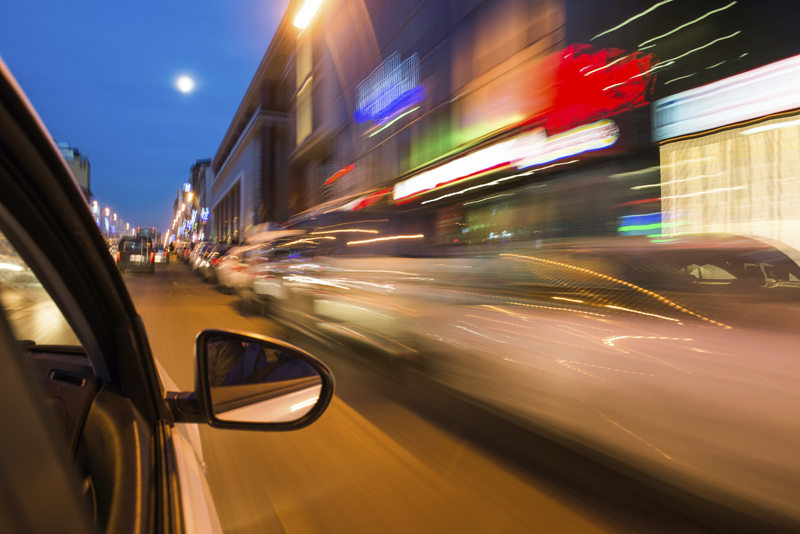 When your business needs to keep moving, you need Scott's Executive Errand Service on your team.
We deliver packages and documents throughout the greater Boston area, throughout the business day – and into the evening when you need it.
Our clients range from accountants and attorneys to graphic designers and printers. The businesses vary but one constant remains – our clients need quick, reliable door-to-door delivery of their important packages and documents. They want to know that their delivery will be done professionally and that they will be charged fairly. And we deliver on all counts.
Scott's Executive Errand Service is the most dependable and detail-oriented service our office has ever used. Scott is a true professional, and we trust him to deliver sensitive documents all over Massachusetts.
We use Scott for all of our courier needs. He is fast and we always know our deliveries make it to the right place right on time! I would highly recommend him to all businesses for their errand needs.
Scott Levenson has been my "go-to" courier for many years now. I use his service exclusively because he is professional, timely, reasonably priced, and reliable. He has never failed me.
Scott Levenson is a trusted courier that we use often. He is a hard worker and always gets the job done, even when we ask him on a moment's notice. We really appreciate Scott Levenson's professionalism and competence. He has vast experience in the field and it really shows when he gets the request done quickly. I highly recommend him to others.
It's easy to work with us.
Simply give us a call at 781-771-3070 or contact us to complete a request.
We look forward to working with you!